UNIVERSAL ALUMINUM STOCK POT – CALDERO DE ALUMINIO
Built to last is this beautiful cast aluminum stockpot (caldero). Available in a variety of sizes to prepare meals for families large and small, this caldero is an excellent conductor of heat for braising, soups, stews, rice, beans and more traditional Hispanic meals, too. The lid fits snugly on the body and has an organic polypropylene knob for easy opening and monitoring. A beautiful pearl gloss interior will make this a piece you'll love to use, both for its cooking properties and its looks.
Available sizes:
0.72 Qt –  1.3 Qt – 1.8 Qt. – 2.4 Qt. – 3.4 Qt. – 6.3 Qt. – 11.6 Qt. – 17 Qt. – 27.7 Qt.
Material              Aluminium body and handle knob in polypropylene
Brand                   Universal
Capacity            6.3 Quarts
Color                   Aluminum
Finish Type       Polished
•Body made of cast aluminum of the highest quality, which allows it to be an excellent heat conductor and provides a greater energy saving. Organic polypropylene knob • Handles: large for better grip and greater safety when transporting them. * Finishes: Pearl gloss interior.
Do not heat without food inside, The flame should not spread to the walls of the product, do not put in conventional ovens or microwaves, always use protection to remove the product later to use it, do not store food in the product as it can generate stains and color changes, do not cut food within the product.
We look good in your kitchen
Our products are built for both form and function, meaning not only do they help you create fun, everyday meals, but they also look so beautiful in your kitchen, you'll want to show them off.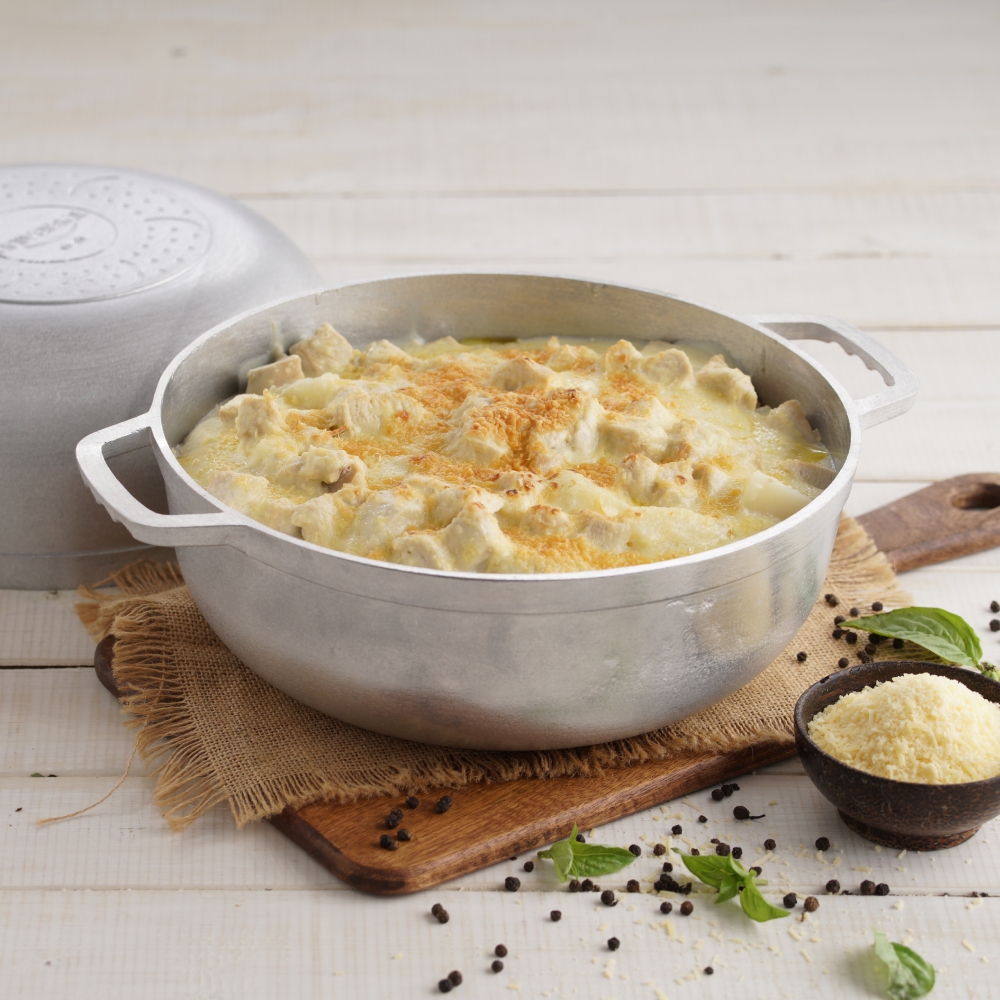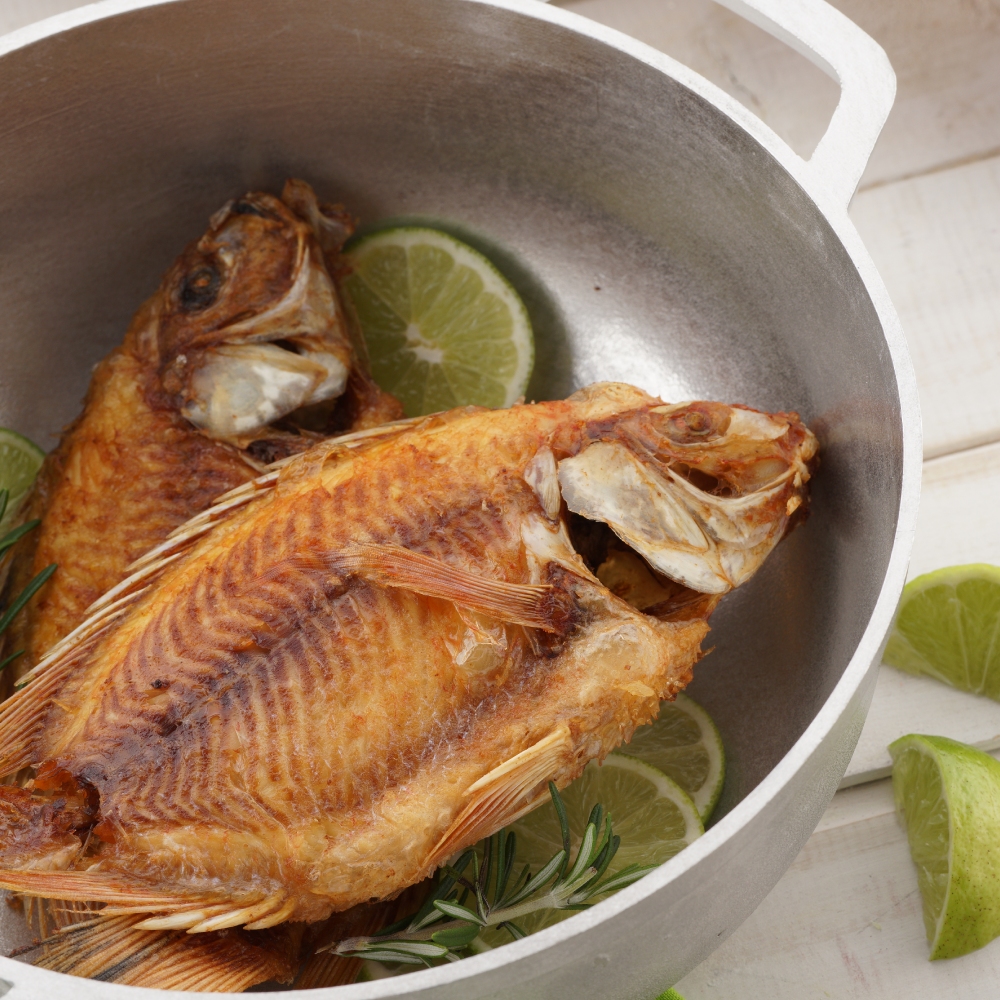 Every kitchen needs their staples, and we are here to bring a little authentic flair to yours. Our corn mills, pressure cookers, non-stick pans, stock pots and more bring everything you need to make beautiful and delicious meals from start to finish.