UNIVERSAL HAND GRATER 9¨-RALLADOR CON MANGO VERTICAL 23CM L41645
This 9-inch hand grater is a kitchen workhorse that takes up a small amount of space. Grate cheese of all types, potatoes for hash browns or even zest fruit for marinates with this versatile kitchen tool.
Size
9.1¨ x 4.5¨ x 2.2¨Inches
Material           Grater in stainless steel hanlde in polypropilene
Brand                   Universal
Color                   Silver and black
Finish Type    Stainless steel and black polypropylene
Grater of 23 cm with a thickness of 0.4 mm, with black handle in thermo resistant polypropylene.
Made in China
Do not use abrasive sponges.
We look good in your kitchen
Our products are built for both form and function, meaning not only do they help you create fun, everyday meals, but they also look so beautiful in your kitchen, you'll want to show them off.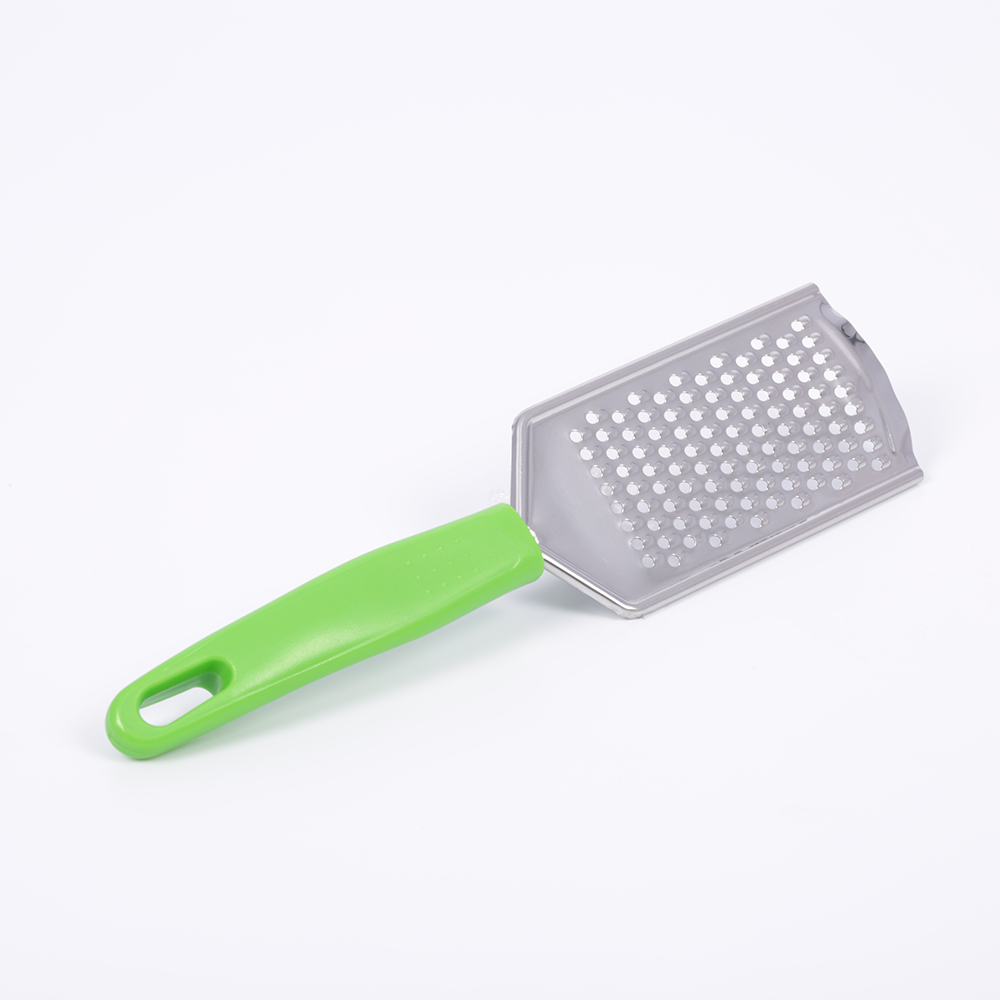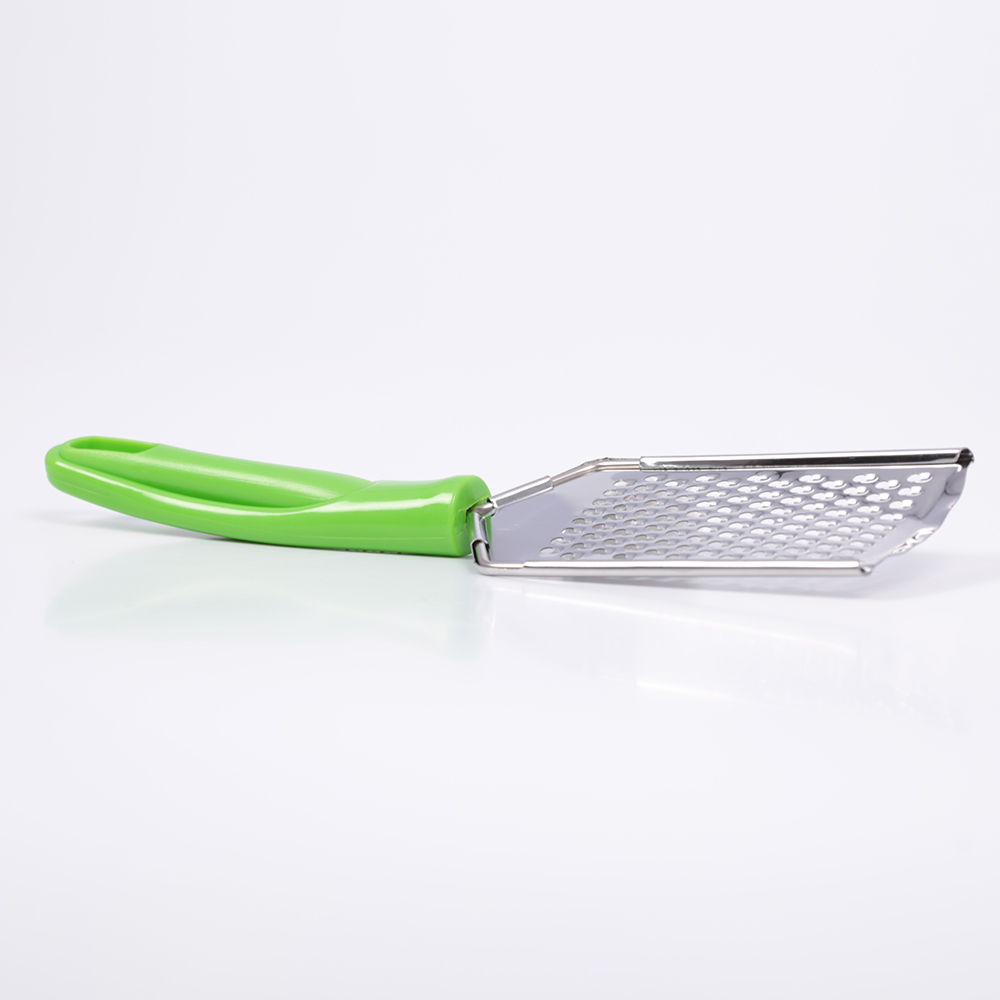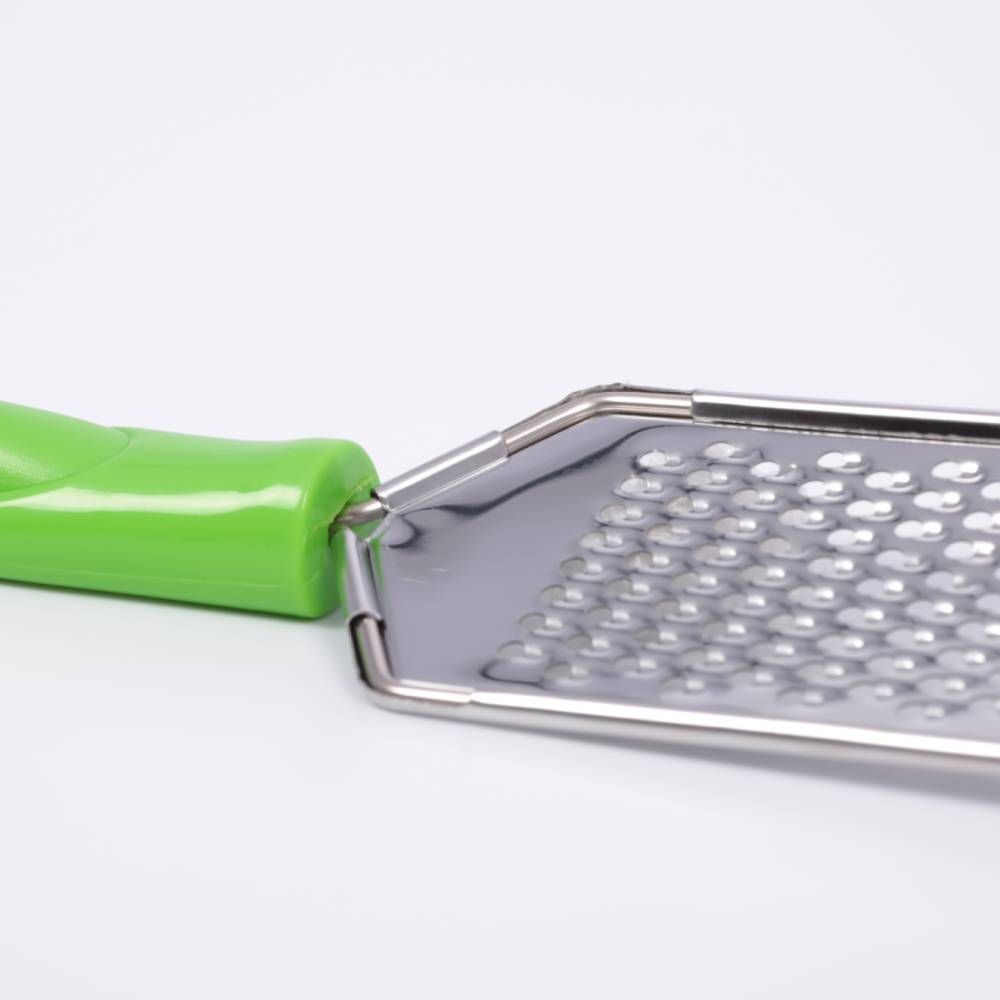 Every kitchen needs their staples, and we are here to bring a little authentic flair to yours. Our corn mills, pressure cookers, non-stick pans, stock pots and more bring everything you need to make beautiful and delicious meals from start to finish.